The is what the profession had come to. Wet dream of all architectural bosses all around the country. Career pinnacle for social-engineers-thru-architecture: candidate to Mayor of NYC. Although, looking at the other 34…
Shaun Donovan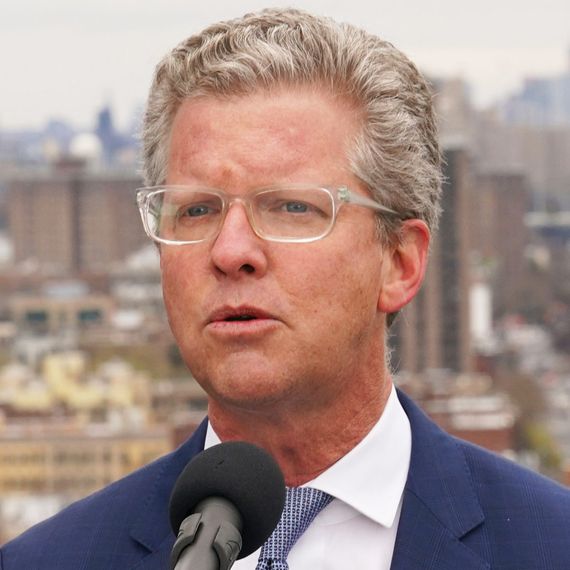 Age: 54
Latest job: Senior strategist to the president of Harvard University
Résumé high points: Donovan was secretary of Housing and Urban Development and director of the Office of Management and Budget under President Obama and was the administration's point man for Hurricane Sandy recovery efforts. In New York, he was commissioner of the Department of Housing Preservation and Development under Mayor Michael Bloomberg's administration.
Pet issues: Donovan has already put climate change at the core of his bid for mayor, issuing a lengthy policy plan that seeks to double down on the city's environmental policies. As the city's biggest contributors of greenhouse-gas emissions, new construction and how buildings are operated would see a spate of environmentally friendly changes under that plan.
Design cred: He did a stint as an architect in Italy and has an M.A. in architecture from the Graduate School of Design at Harvard.
And this potz "spent time in Italy as an architect!"  All the talk re: noble influence of art…
Posted in 2020 | Tagged NYC, Oh' Bummer, Starchitects, state | Leave a Comment »